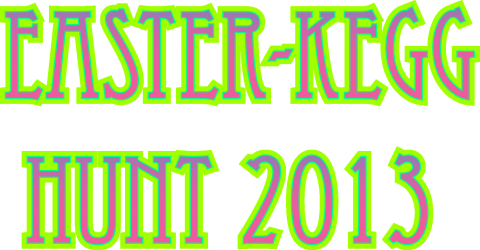 Saturday March 30th, 2013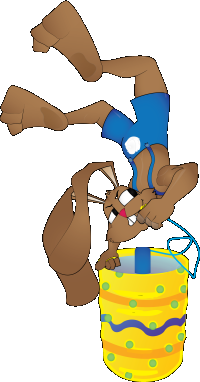 Are you tired of getting kicked out of church for not wearing pants?
Are you not invited to the pool because you kept drinking the water?
Do you think the Idiotarod has too many rules and regulations?
Do you like to do silly stuff on a Saturday that might involve booze and costumes?
If you answered yes to any of those questions then The Easter Kegg Hunt might be for you!
This brand new event will be a scavenger hunt in Downtown Phoenix, with challenges in between and lots of other surprises and chaos! It promises to be a great time with lots of awesome memories made and some forgotten. Or something like that.
The teams should be themed with a Easter flare to them: (ie. Team Chocolate Bunnies, Team Egg in yo face, Team Peep Show)
You get the idea.
There will be awards, beer, more beer and lots of fun challenges, this will be the first annual, so represent and let make this a new fun event in Phoenix.
There is a limit of 40 teams, and event day registrations will be $150 cash per team (still a bargain at only $30 per member)

Pre-register and SAVE
Send $45 to Landshark via Paypal and save!