The Big Wheel Open
Saturday November 30th, 2019 - 2:30 PM until Sunset
This is all up in the 'Slope!

Meet us at 14th Street and Butler. Park on the streets. Don't block driveways. Don't leave trash anywhere!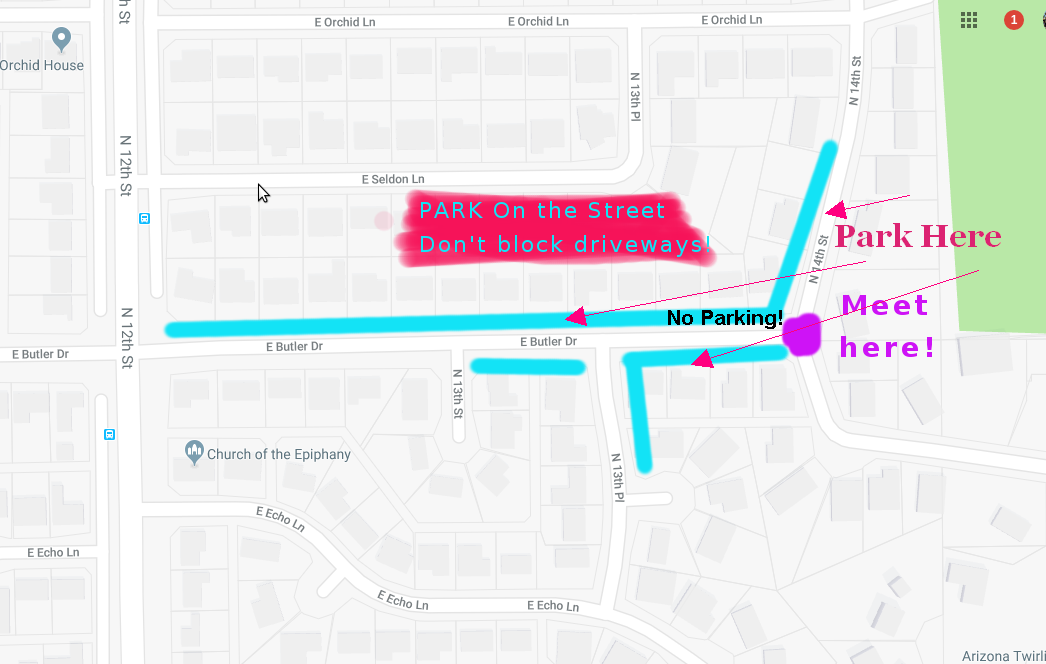 ---
This is a daytime event on the Saturday after Thanksgiving
Here's the rules:
Get yourself a plastic children's toy that you can ride on
Show up
Race that sucker down the hill
Don't be a jerk
There will likely be no prizes or awards. Just bruises, rashes and memories.
If you can come up with a good/easy way to record time trials down the hill, please do it.
Tag your photos with bigwheelopen19 if you are a flickr user.
how about #azcacophony and #bigwheelrace