Beware The BRIDES of March! WOOT!
March 10, 2018 - 12:00 PM
(that's NOON)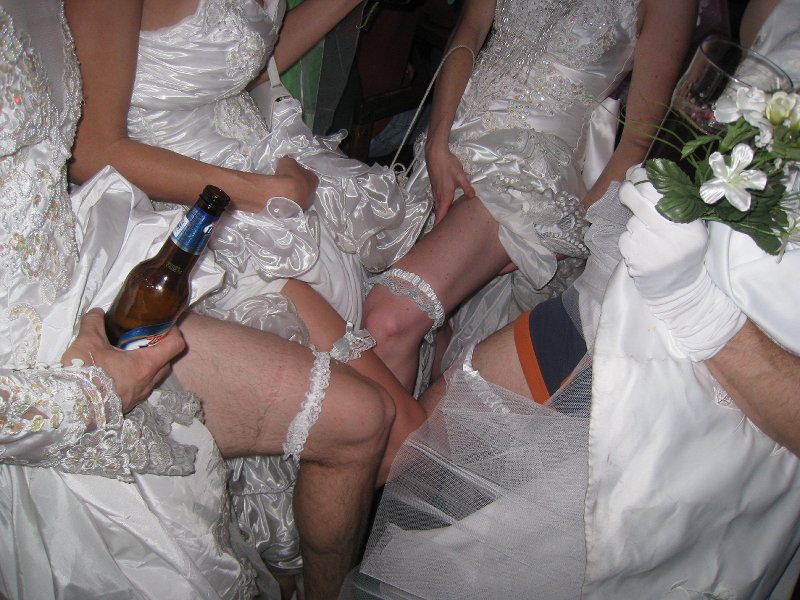 Yes it's early. Deal with it.


ATTN BRIDES! Bring some canned food goods to donate to St. Mary's Food Bank. Read below for more info.
---
Event Info will be released soon!
---
How do you participate?
Dress as your favorite bride or bridesmaid. A white wedding gown is absolutely mandatory. (Though if you have a fabulous off-white gown, that will work too)
Show up to the designated meeting point by noon (that's in the morning) on the designated Saturday..
Stick with the other brides and have a great time.
Have more fun than you'd ever think you would in a wedding gown.
We will be using
Twitter
to help coordinate the Marching of the Brides.